all-in-one stock market toolkit: made for retail traders
AI-Powered trade ideas that are so good, you'll never want to trade without them again.
Start beating the markets with the power of AI. Get the highest probability trade ideas on the market—hundreds a week. Covering more than 5,000 U.S. stocks. We want you to trade spectacularly, and it all starts here. Cut out all noise and become a statistically profitable trader now.
Full-featured stock reversal analytics
Tradespect is packed with features that help you find the best trade ideas and increase your profitability in the US markets.
Here are a few awesome features you're going to love!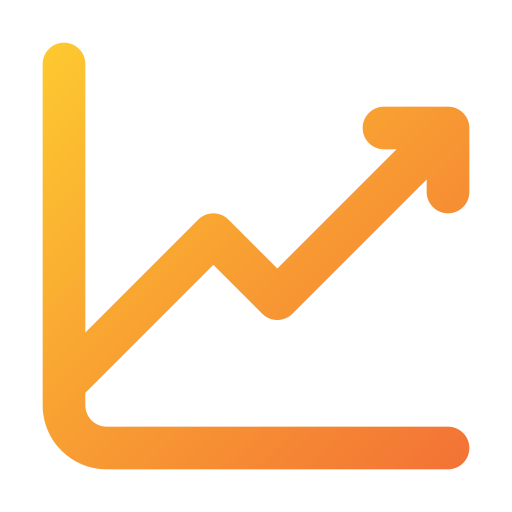 Maximize your investments
A sophisticated feature that identifies stock trend reversals, capturing market tops and bottoms across thousands of options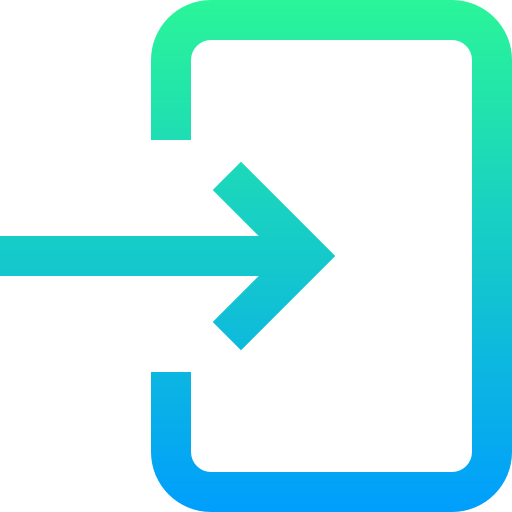 Real-time market insights
Stay ahead with a feature that delivers entry and exit signals to optimize your investment strategy.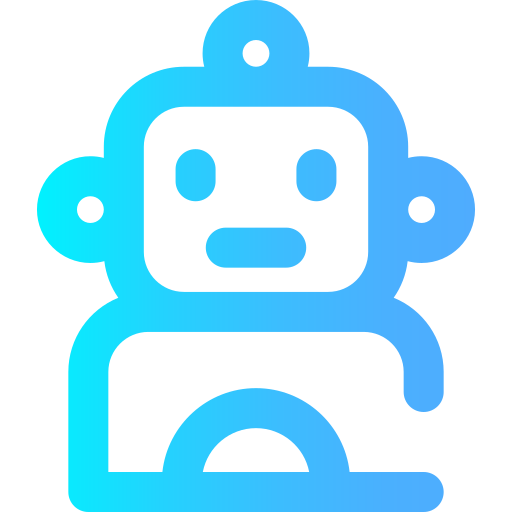 Experience automated trading success
Our software's self-learning algorithm adapts to market conditions for optimized trade decisions.
AI Risk Profiles
Elevate your trading with AI-generated stop losses and take profits for 70%+ probability trade ideas, backed by advanced data analysis.
Unlock hidden liquidity
Our platform provides users with access to block orders and dark pool data, allowing them to track large trades and make informed investment decisions.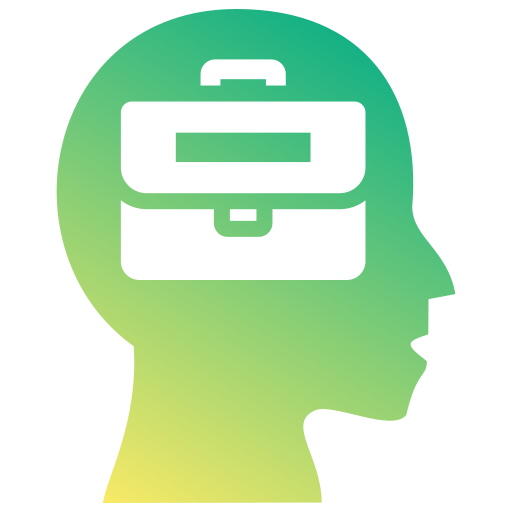 Experience AI-driven investing
Our platform's AI portfolio provides users with real-time insights into the performance of trades executed by our advanced algorithms.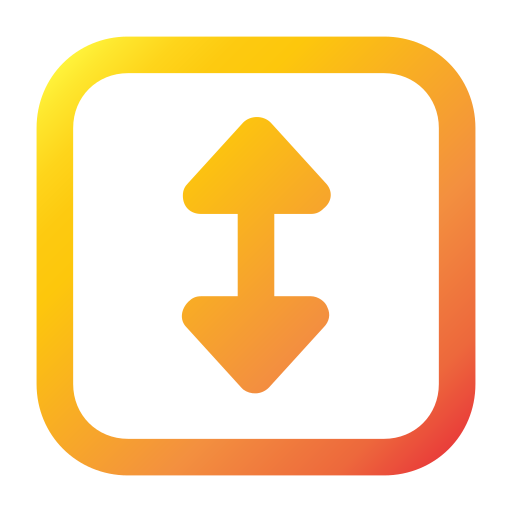 Capitalize on trend reversals
Our top and bottom catcher feature identifies stocks that have recently topped or bottomed, giving users the opportunity to make profitable reversal trades.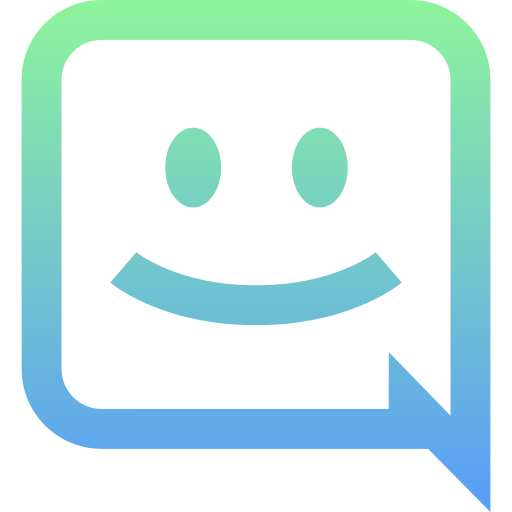 Empower your Discord community
Our customizable Discord bot provides server owners with high probability trade alerts, helping members stay informed and capitalize on market opportunities.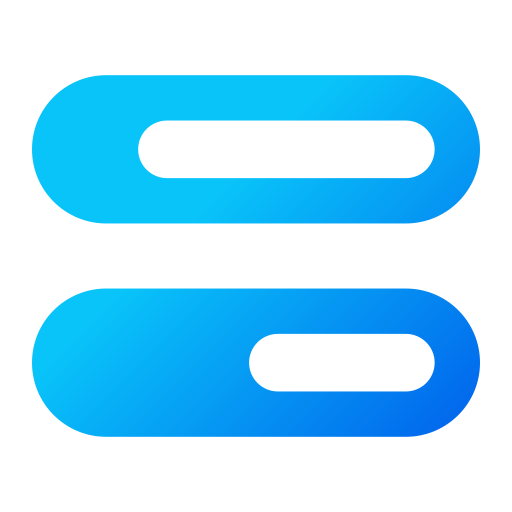 Get a comprehensive market view
Our Zones feature allows users to see the upper and lower price range for a given stock as determined by the options market.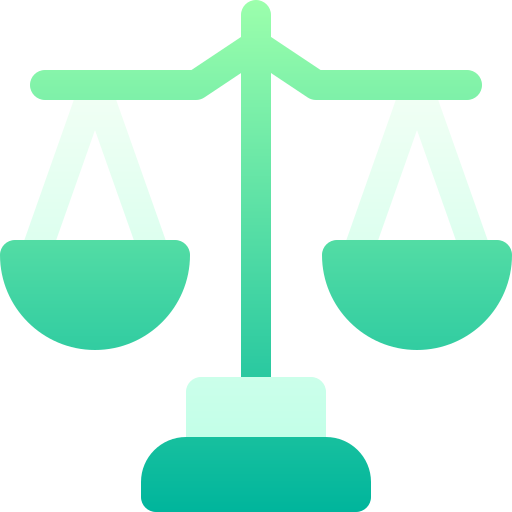 Profit off pair trades
Our platform's pair trading feature helps users find stocks with spread differentials, enabling them to profit from both long and short positions simultaneously.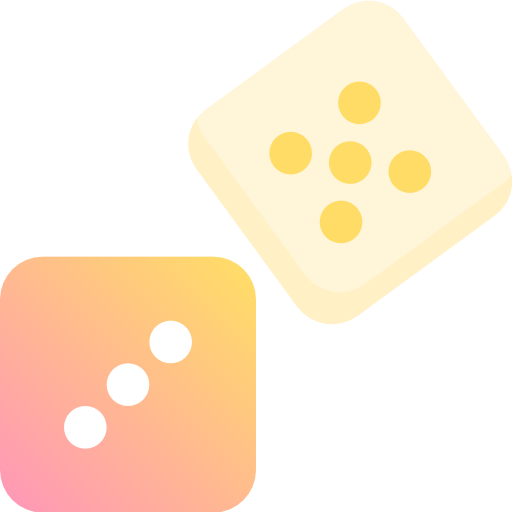 Take advantage of high probability trades
Our platform updates trades daily with up to 100 new trade ideas per week, offering users a steady stream of opportunities with a probability of success greater than 70%.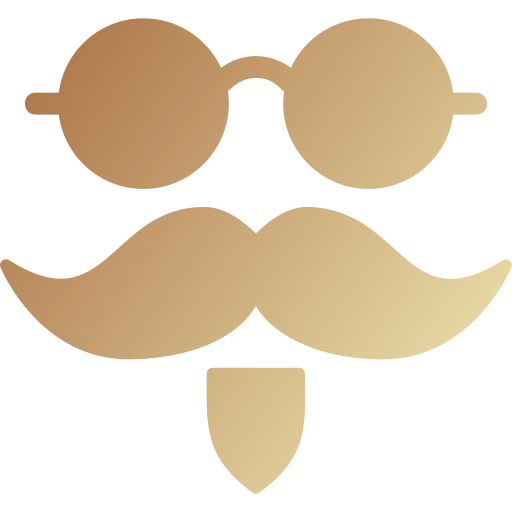 Flip the script on market trends
Our platform's contrarian logic feature allows users to identify highly overextended stocks and profit from short positions, providing an alternative strategy to buying at market tops.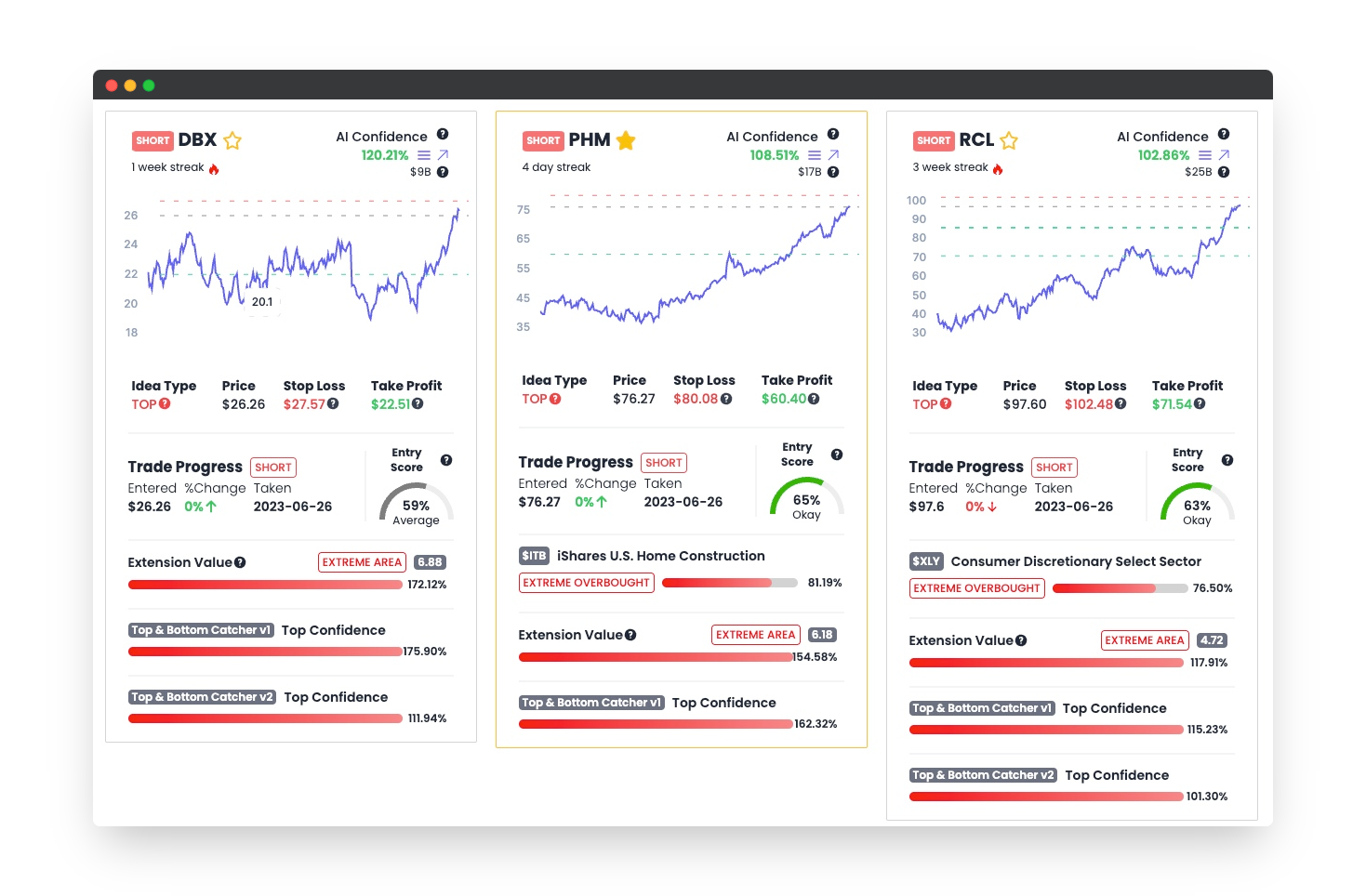 The Best AI-Driven Trade Ideas Publicly Available
Tradespect harnesses a strategy rooted in statistical extremes, using our custom indicators to sift through thousands of stocks. We pinpoint those at the absolute extremes on either end of the spectrum. Subsequently, an AI layer assesses and rates each stock based on its potential success.
A snapshot our flagship Top Trades product:
High-Probability Trades: Poised for reversal on the daily timeframe.

Risk Management: AI-optimized stop loss and take profit levels.

Trade Assurance: Real-time monitoring of entry and exit on major timeframes.

Prime US Stocks: Focusing on highly liquid stocks with a vast market cap from Nasdaq & NYSE.

Daily Extension Analysis: AI-rated confidence levels indicating potential tops or bottoms.

Interactive Features: View unusual options, dark pool orders, insider trades, and more.

Proven Success: 70% win rate on trade ideas.

Abundant Opportunities: Hundreds of high AI-confidence trade ideas per week.
A contrarian approach that has you buying low & selling high
While many products guide you to follow existing trends, Tradespect helps you capture trend reversals as they unfold, enabling you to capitalize on the entire movement within the daily timeframe.
Understanding the Power of Contrarian Logic:
Stocks at statistical extremes typically exhibit a strong inclination to reverse direction.

Smart money strategies involve selling at peak highs and buying at extreme lows.

Contrarian traders focus not on the ongoing trend, but on its impending conclusion.

The most substantial profits arise from capturing entire trends from their peak to their trough.

With our approach, you won't have to fret about entering a trend only to see it immediately reverse – a common pitfall with trade ideas from other platforms.

Instead of buying into the hype, invest in oversold conditions pre-hype. Remember, market players often reap the highest rewards when selling at the height of such hype.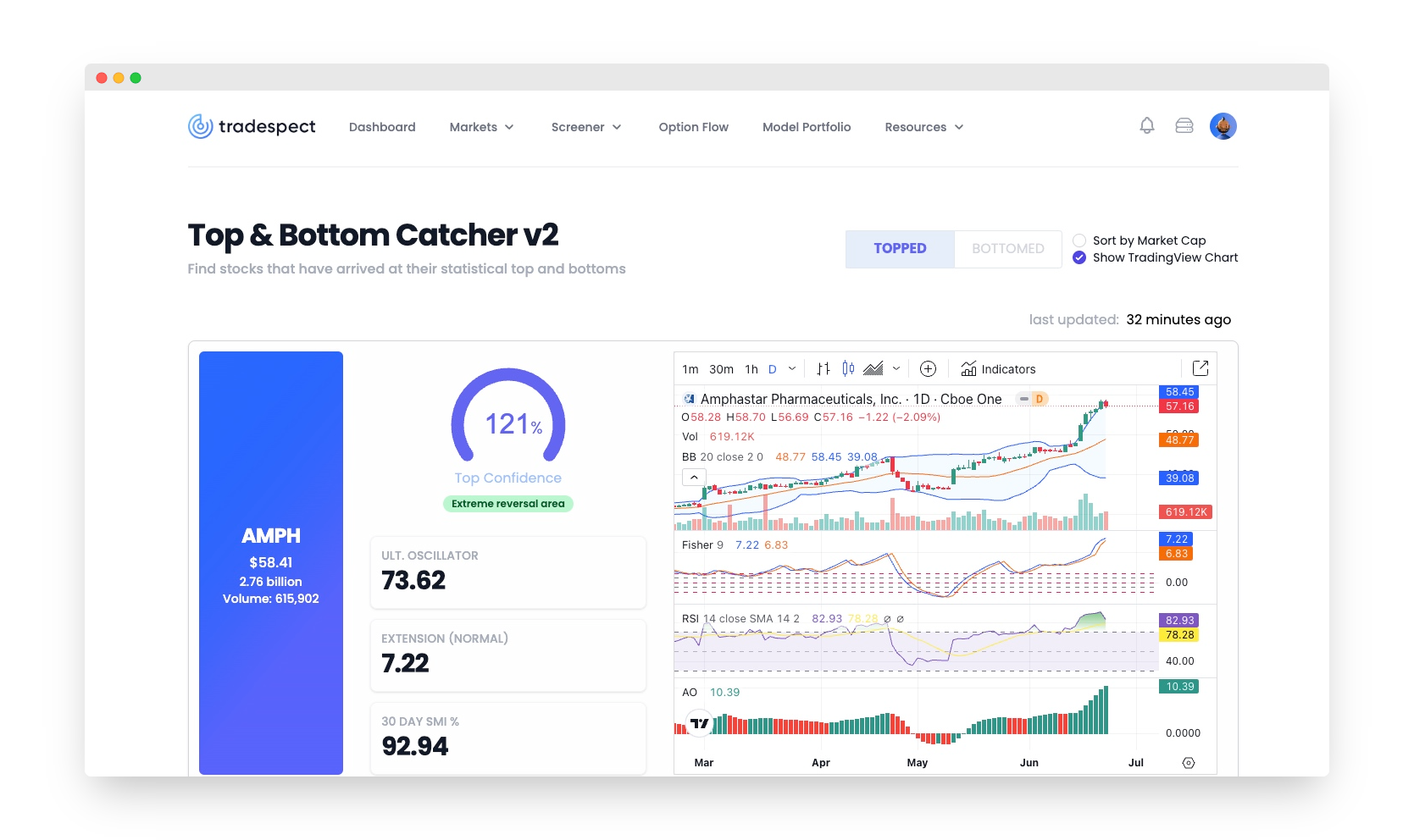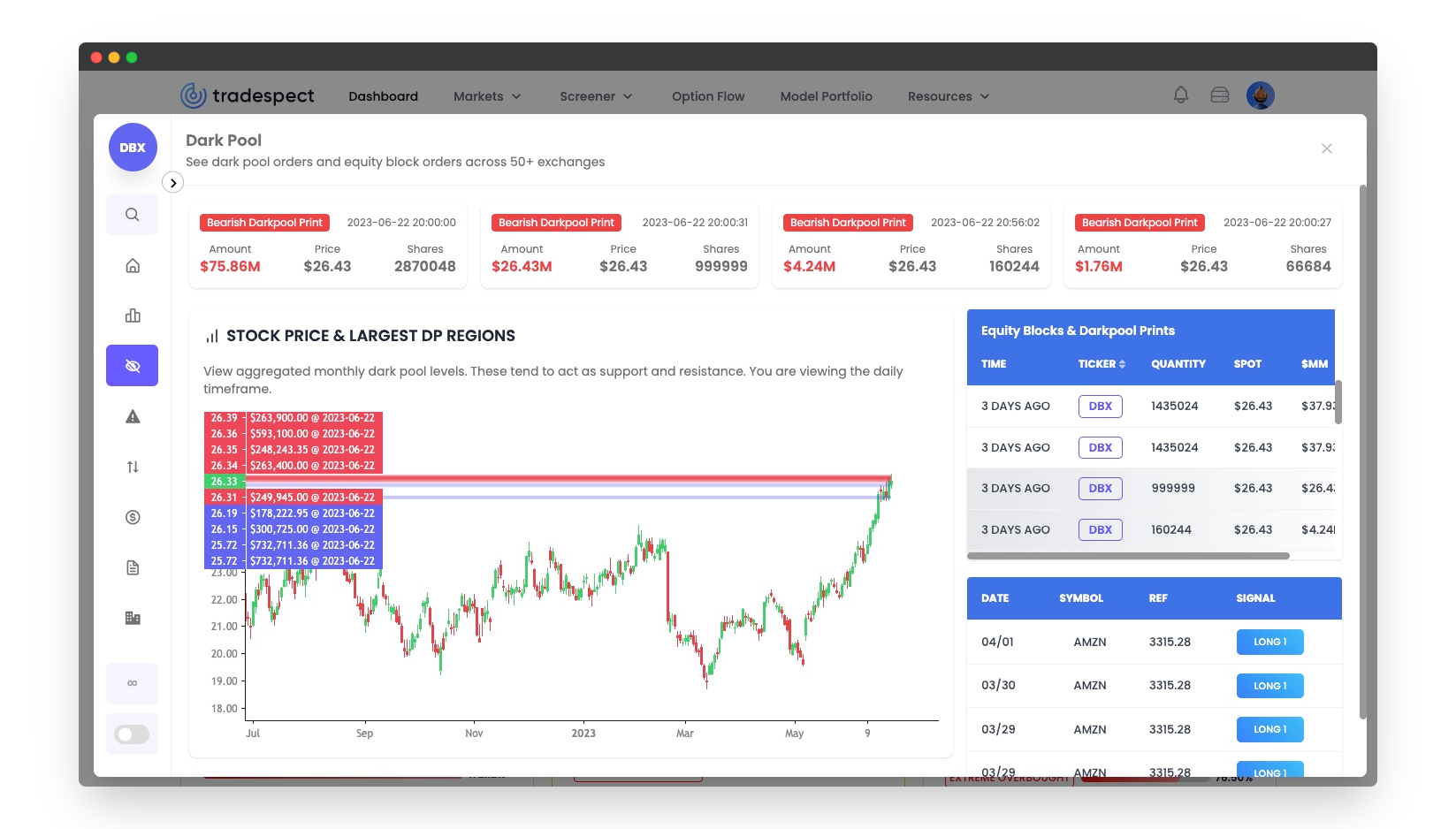 Glance at critical & hidden data on any stock
Tradespect consolidates crucial data into a single accessible pop-up, termed the "QuickGlance." Available for any ticker across the platform, this feature allows you to effortlessly view pivotal information about the stock, empowering you to make well-informed decisions based on your analysis.
An overview of QuickGlance features:
Dark Pool and Equity Block Orders Displayed Visually

Unusual Options Orders Highlighted

Enhanced Charting Tools

Visualized Graph of Insider Trades

Convenient Cheat Sheets

Cycle Analysis (Coming Soon)

Two-Decade Seasonality Insights (Coming Soon)

AI-Predicted Price Forecasts (Coming Soon)
Options expected moves made visual
Observe over 20 major assets and evaluate their prices based on expected moves using the options market's implied volatility. Use the upper and lower bounds as potential support and resistance markers. Determine when a stock or asset is overvalued or undervalued based on options IV.
An overview of the Zones tool:
Observe a progress bar, transitioning from green to red, indicating the extent to which an asset's price is overextended relative to its expected moves.

Identify upper and lower bounds that often serve as potential support or resistance points.

Examine these ranges for expected moves on a weekly, monthly, quarterly, and yearly basis.

Effortlessly assess the health of major ETFs, indices, and stocks without any manual calculations.

Consider taking a trade in the opposite direction when an asset appears significantly overpriced or underpriced, as guided by the colored progress bars.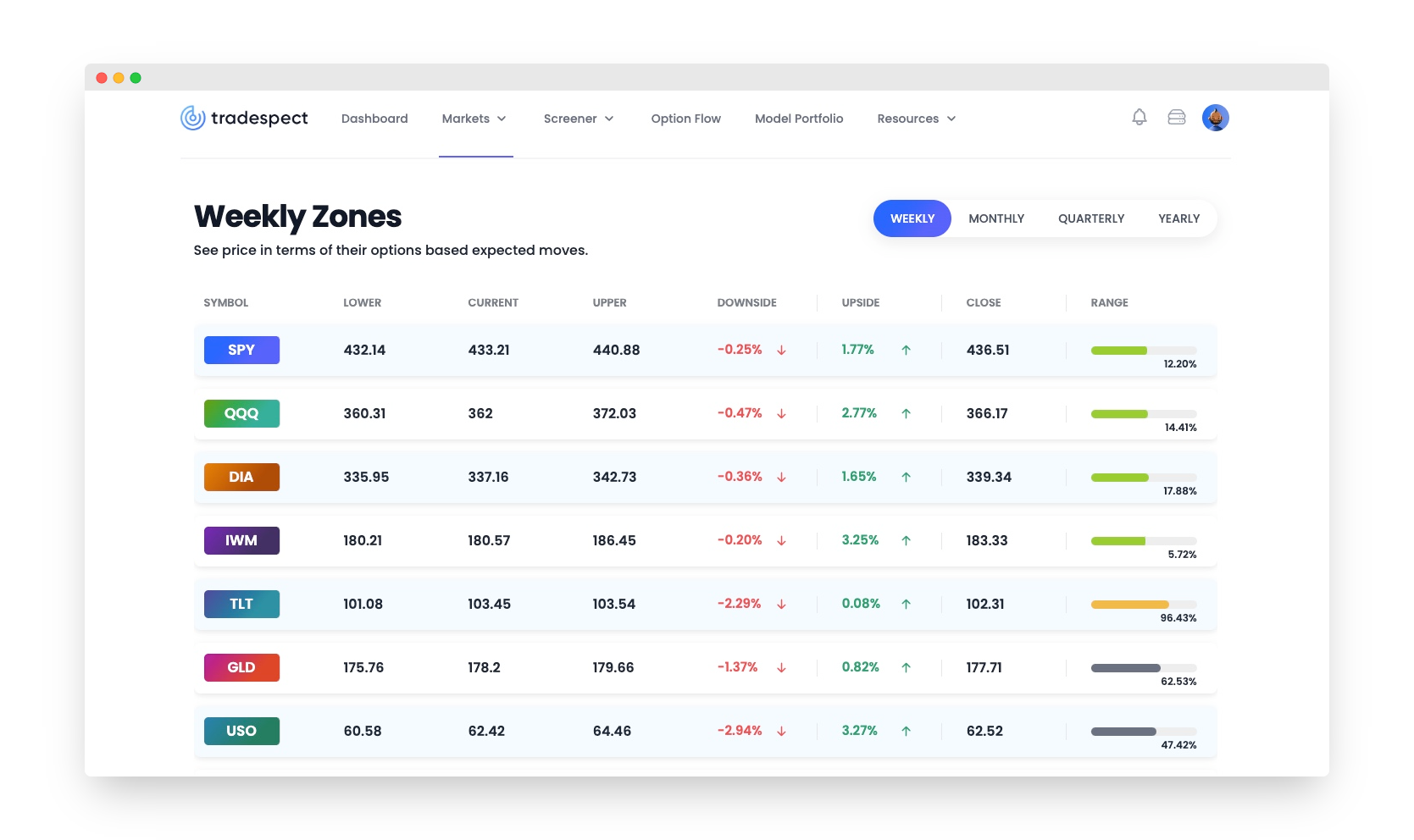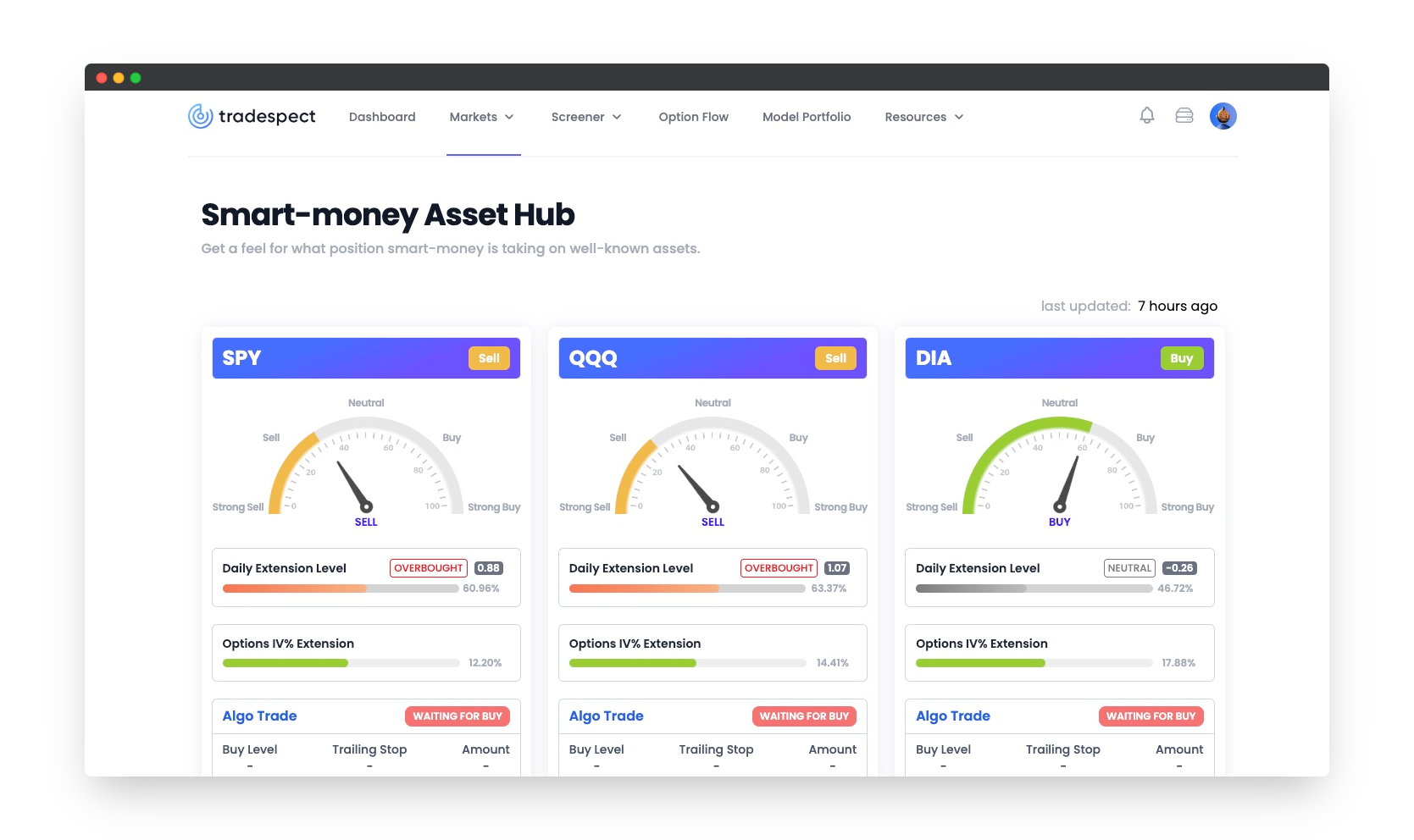 Gain insights into smart-money on major indices and crypto
We offer contrarian "smart-money" Buy or Sell gauges, grounded in a dependable suite of contrarian indicators. This insight reveals the positions "smart-money" is adopting at current price levels across various assets.
An overview of the Asset Hub and Crypto Health:
Track the "smart-money" indicators for 5+ cryptocurrencies.

Anticipate Algo Trade buy and sell levels (Coming Soon).

Keep tabs on the sophisticated "smart-money" indicators for over 20 assets, including indices and ETFs such as SPY, QQQ, IWM, and others.

These reputable indicators boast a strong track record of pinpointing market peaks and troughs, guiding you to buy at significant lows and sell at pronounced highs.

Align with smart-money strategies: don't get caught off guard by news, events, or market panics. Recognize the data-driven opportunities to buy or sell.
What our clients say
Where the Trading Community Thrives Together. Crafted by Seasoned Traders with a Lifetime of Experience, Catering to Retail Traders of All Levels.
"Tradespect stands out as the singular tool in the market that employs contrarian logic. I had been on the hunt for a tool to pinpoint the peaks and troughs in stocks, and this is unquestionably that remarkable instrument. I've grown weary of chasing trending moves, so it's refreshing that Tradespect excels in identifying trend breaks and reversals!"
MD
Matthew DeLuca
Alternative Investments Analyst
"Tradespect not only doubled my portfolio size but also obviated the need for subscriptions to multiple analytics platforms. It's a genuine game-changer. Truly, it's the all-in-one solution I required and has become the primary tool in my trading arsenal."
AM
Alex M.
Swing Trader and Discord Member
"Tradespect was originally created as a personal project to enhance my trading profits. However, as we continually refined it over the years, it became so effective that we felt the public should benefit from the platform's insights. Our aim is to help traders achieve the best profitability possible."
R
Roxolid
Options Trader and Founder
Tradespect Pricing
Unlock the power of Tradespect AI with affordable prices for retail investors.
Secure a permanent, grandfathered-in free account—availability is limited. Try out Tradespect's features and tools, receiving the top few AI-Driven Short and Long ideas daily at no cost. Plus, enjoy limited access to our Top and Bottom catchers and explore additional features. No card required.
Tradespect's foundational tools

Limited access to trade ideas

View our highest-performing users

Simulate trade ideas ($200K Balance)

Access the Asset Hub & Crypto Health

Access the Zones Tool
Experience the power of Tradespect Premium in your trading flow. Unlock all high value features and get an edge in the US markets covering AI screening and AI-Powered trade ideas across 5,000 stocks.
Full access to Top Trades featuring hundreds of trade ideas daily

Full access to the QuickGlance

Access the Real-time Monitor

Full access to the Top & Bottom Catcher v1

Simulate trade ideas ($1M Balance)

Access trade alerts
Upgrade to Pro and harness the full strength of Tradespect's AI, potentially elevating your trading profits by up to 44%* (as evidenced in our case studies). Become part of our exclusive circle of Pro Users achieving returns of 20-40% monthly.
Unlimited Top Trades & Real-time Monitor

Unlimited QuickGlance Quota

Top & Bottom Catcher v2

Unlock the Penny Stock Squeeze Tool

Access to Trading Bot

Full access new features and more

Discord Bot for server owners

Simulate trades ($5M Balance)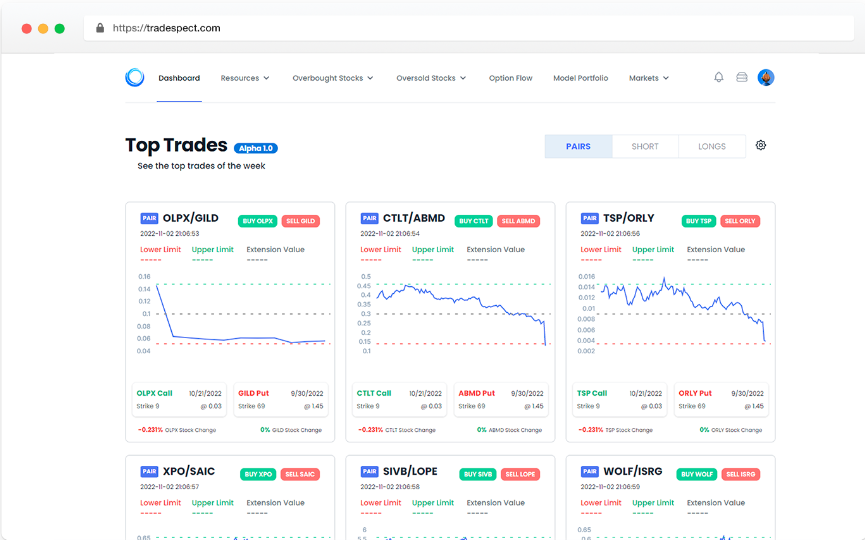 Transparent AI trades
Trade showcased for this week
See the most recent trade performance from our AI portfolio
$DUNE
Take on 06 Dec, 2023
---
+$307.68
$1,000.00 invested
---
+30.77 %
trade taken at $6.5
---
$MLGO
Take on 06 Dec, 2023
---
+$105.16
$1,000.00 invested
---
+10.52 %
trade taken at $2.52
---
$FLGC
Take on 06 Dec, 2023
---
+$33.61
$1,000.00 invested
---
+3.36 %
trade taken at $1.19
---
$NUZE
Take on 06 Dec, 2023
---
+$117.93
$1,000.00 invested
---
+11.79 %
trade taken at $2.71
---
$SMFL
Take on 06 Dec, 2023
---
+$98.38
$1,000.00 invested
---
+9.84 %
trade taken at $1.17
---
$NCL
Take on 06 Dec, 2023
---
-$195.66
$1,000.00 invested
---
-19.57 %
trade taken at $9.2
---
$NRSN
Take on 06 Dec, 2023
---
+$257.14
$1,000.00 invested
---
+25.71 %
trade taken at $1.05
---
$ATHE
Take on 06 Dec, 2023
---
+$159.38
$1,000.00 invested
---
+15.94 %
trade taken at $3.2
---
$CRMT
Take on 06 Dec, 2023
---
+$90.84
$1,000.00 invested
---
+9.08 %
trade taken at $66.5
---
$SSNT
Take on 06 Dec, 2023
---
+$122.71
$1,000.00 invested
---
+12.27 %
trade taken at $10.1
---
$CDT
Take on 06 Dec, 2023
---
-$870.92
$1,000.00 invested
---
-87.09 %
trade taken at $2.75
---
$RDZN
Take on 06 Dec, 2023
---
-$102.31
$1,000.00 invested
---
-10.23 %
trade taken at $3.03
---
$CJET
Take on 06 Dec, 2023
---
+$230.49
$1,000.00 invested
---
+23.05 %
trade taken at $1.02
---
$MYNZ
Take on 06 Dec, 2023
---
+$43.36
$1,000.00 invested
---
+4.34 %
trade taken at $1.16
---
$DBI
Take on 06 Dec, 2023
---
+$35.14
$1,000.00 invested
---
+3.51 %
trade taken at $8.68
---
$ONMD
Take on 06 Dec, 2023
---
+$295.58
$1,000.00 invested
---
+29.56 %
trade taken at $1.81
---
$NDRA
Take on 06 Dec, 2023
---
+$55.56
$1,000.00 invested
---
+5.55 %
trade taken at $1.44
---
$VKTX
Take on 06 Dec, 2023
---
+$78.02
$1,000.00 invested
---
+7.81 %
trade taken at $17.32
---
$NMTC
Take on 06 Dec, 2023
---
+$102.27
$1,000.00 invested
---
+10.23 %
trade taken at $1.76
---
$TVTX
Take on 06 Dec, 2023
---
+$180.83
$1,000.00 invested
---
+18.08 %
trade taken at $7.41
---
Read from our blog
Check out some of our latest blog posts below.
Frequently asked questions.
Answers to most frequently asked questions